The Value of the CCMA Certification
If you are considering a career as a Certified Clinical Medical Assistant, also known as a CCMA, HealthCareer Certs is here to set you up for success! We offer flexible online health certification programs that are affordable, ensuring that no matter your goals, you have a path forward. Learn more about the value of becoming a Certified Clinical Medical Assistant below, then enroll today.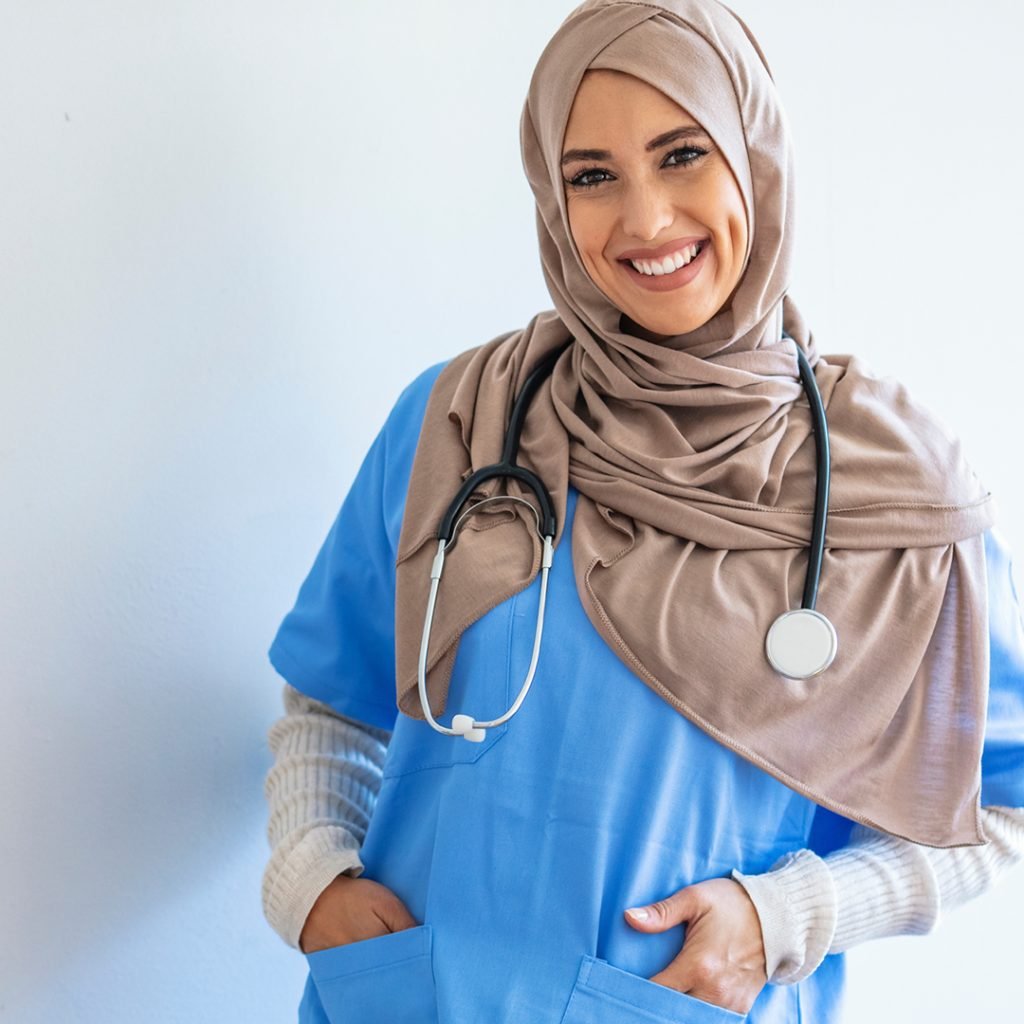 An Advantage You Will Appreciate
One of the biggest reasons to be CCMA certified is that you'll enjoy an advantage over other applicants when you're searching for a position as a clinical medical assistant. In other words, you will likely automatically jump to the top of the list of preferred candidates.
Less Training On the Job
Employers love hiring those with a CCMA certification because they know it will mean less training when they start. If you're CCMA certified, you can get a job in any state, knowing that potential employers are excited about having a clinical medical assistant who can jump headfirst into the work that needs to be done.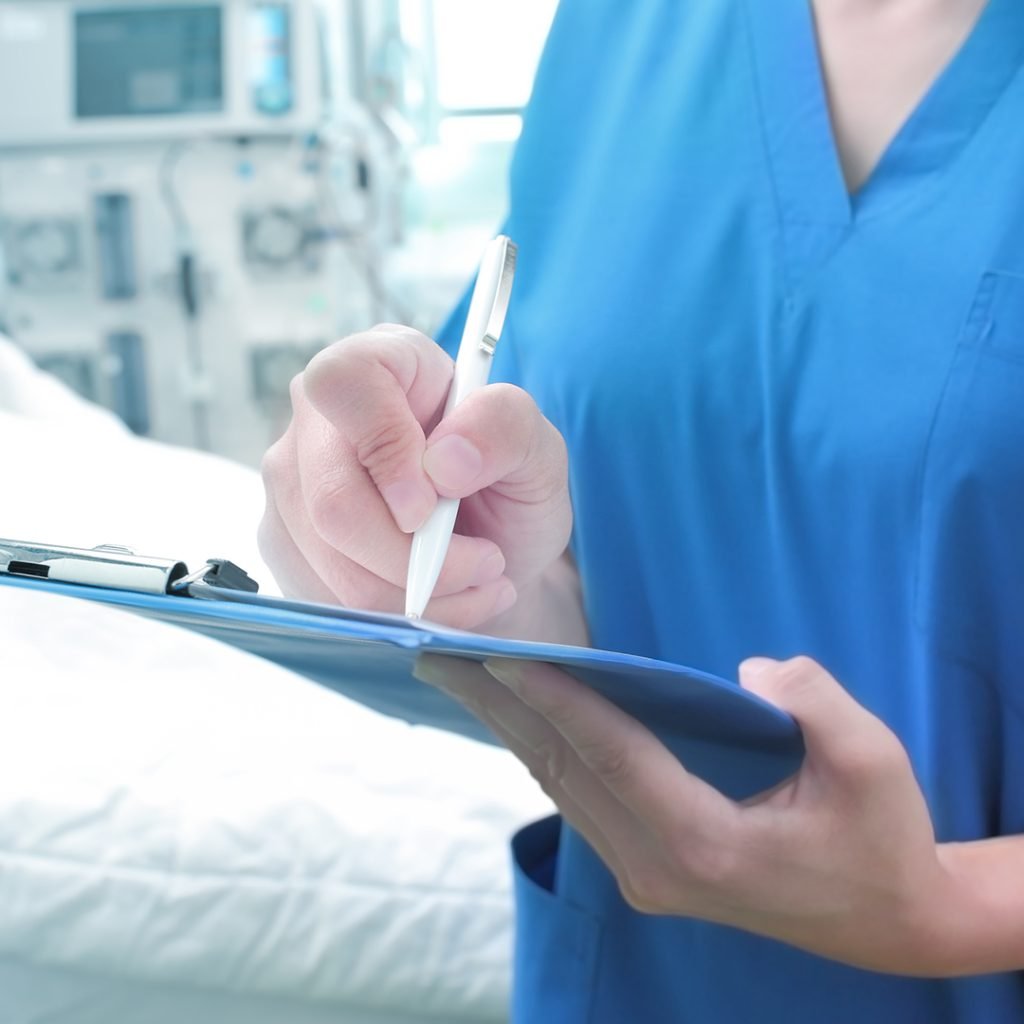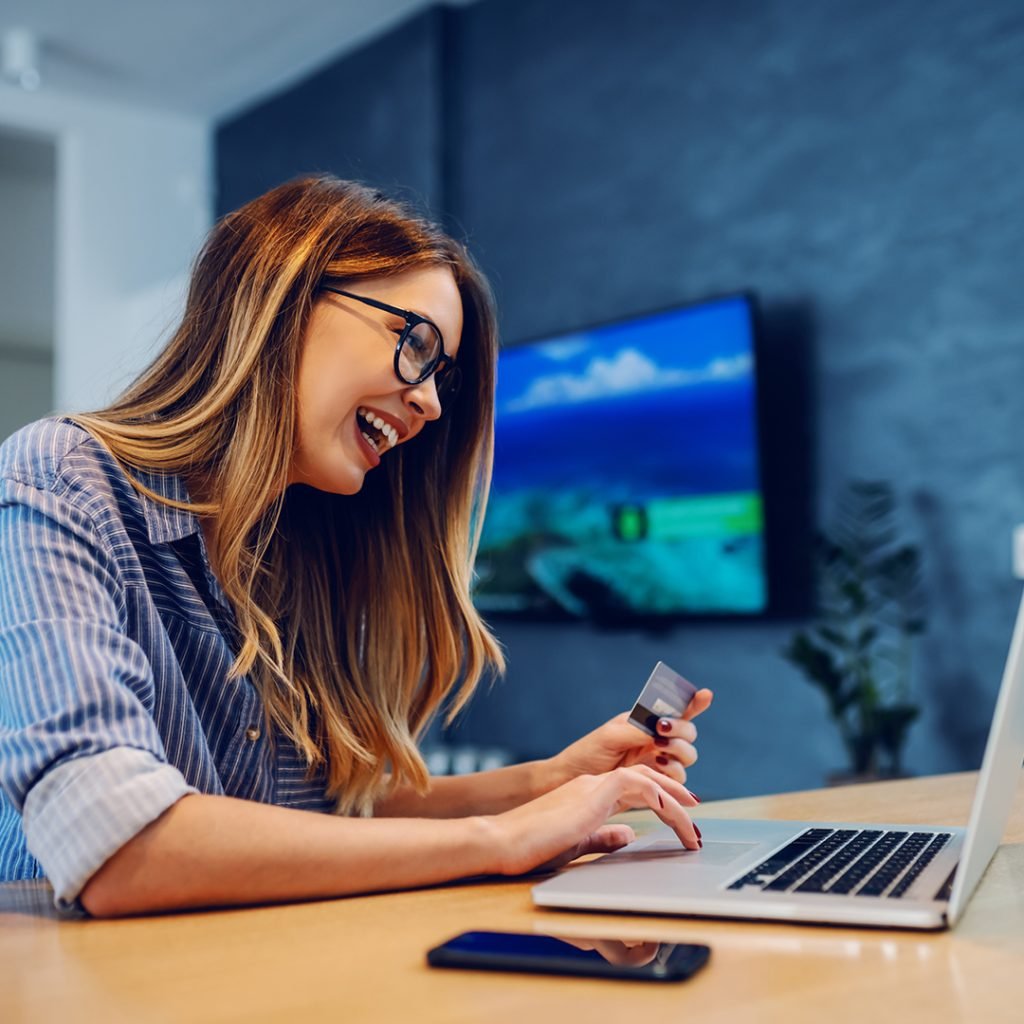 Enjoy Higher Pay
There's no doubt that having a higher salary means more opportunities in life — and with a CCMA certification, you'll be eligible for higher pay from your first day at a new job. Get your CCMA certification in as few as eight weeks and enjoy a better salary!
A Stepping Stone to Your Next Opportunity
If you aspire to further your career, becoming a Certified Clinical Medical Assistant is a fantastic step in the right direction. Once you have your foot in the door, you can use your position as a chance to pursue more advanced opportunities and professions.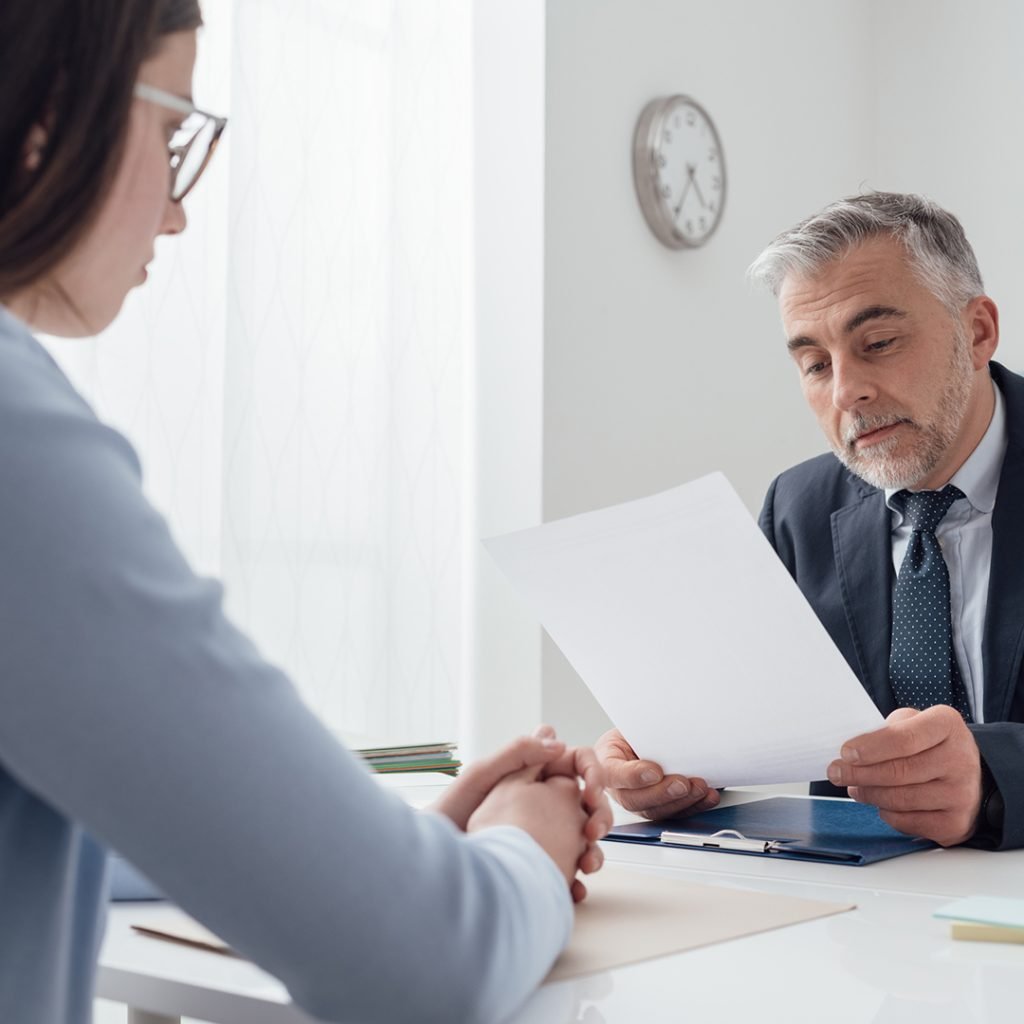 At HealthCareer Certs, our highest priority is setting people up for success. That's why if you're interested in pursuing a career as a CCMA, certification with us is sure to empower you and strengthen your career. Your path towards being a critical member of a healthcare team starts with being CCMA certified. Learn more here, then enroll in our online course today!