Advance Medical Terminology
Career Training Programs In HealthCare
Advance Medical Terminology
This short online course provides comprehensive training for students pursuing a career in healthcare such as (MD) / (DO), Physician Assistant, Nursing (RN/BSN/NP), Pharmacy Technician, Medical Administrative Assistant, and Clinical Medical Assistant.
Medical Administrative Assistant Training & Certificate Course
Take the first steps towards a dynamic career as a Medical Administrative Assistant with NIH Training Program!
Our expert, fully virtual, self-paced curriculum will prepare you to lead as a healthcare service professional in as little as 8-weeks!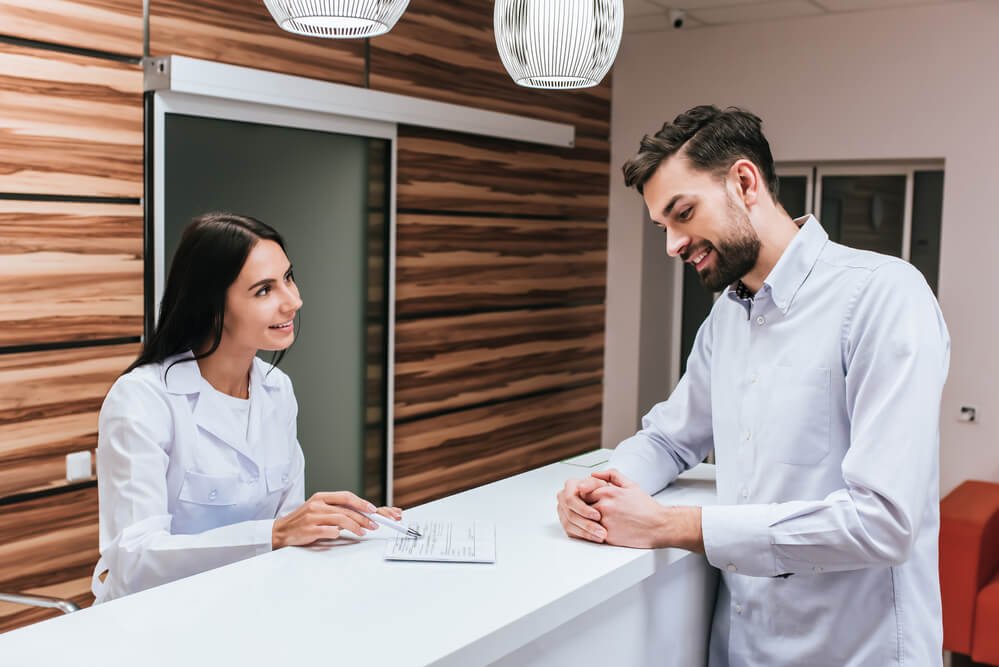 Why is Learning Medical Terminology Important?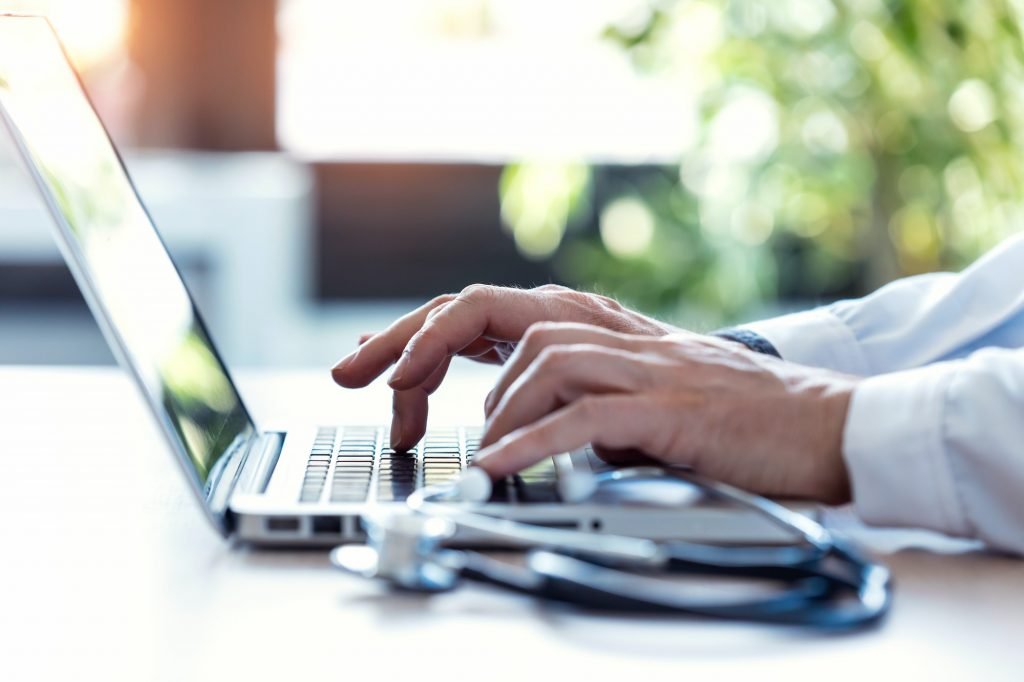 Are you ready to get your
Medical Terminology Training?
Pricing & Course Options​
First payment due at sign up.
Second payment due at 4 weeks.
Flexible. Convenient. Accessible.

Right-sized content
Improve program efficiency and student retention by presenting your students with only the most relevant information and nothing more.

Interactive learning experience
Today's learning environment demands more innovative, online course experiences that improve and measure student engagement throughout the program.

Streamlined integration
We will keep you focused and engaged by combining learning, practice, and assessment into a single learning resource.

Affordably priced
Innovative doesn't have to mean expensive. Anatomy and Physiology is priced to make it affordable for all.
Inspiring Stories From Our Alumni
Helpful instructors, interactive course work, real-life application and seminars.
This course is affordable and convenient. With this certification, you can land a healthcare job practically in any specialty you want. Seriously best investment I've made for my future! I landed a PCT job in the hospital taking care of post-surgical patients!
The program is very flexible and accommodating to your schedule. Various means of learning material from simulations, interactive assignments, and discussion/critical thinking activities with classmates. Passed the certification exam on the first attempt and felt highly prepared in my new position. Definitely recommend!
Discuss Your Future Career.
Take the first step and meet with our Education Consultants