Certificate of Completion Awarded
Reinstate Pharm
Tech Certificate
Career Training Programs In HealthCare
Refresher and Recertification ensures high standards of practice for pharmacy technicians and encourages participation in continuing education to promote safe and effective patient care.
Because of the rapid changes in health care, new drug treatments, and technology, pharmacy technicians must keep up to date.
Your CPhT certification must be renewed every 2 years to stay current.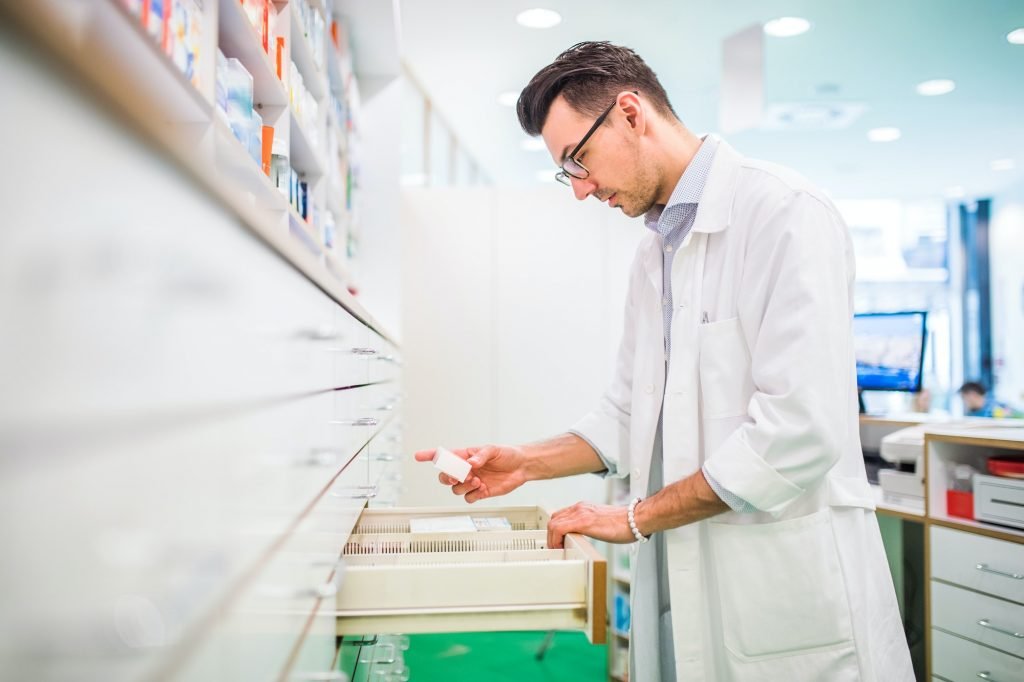 During the two-year period prior to recertification,
certified pharmacy technicians must:
Once you register you will have immediate access to the course.
Are you ready to Renew or Reinstate your
Pharm Tech Certification?
Discuss Your Future Career.
Take the first step and meet with our Education Consultants