Why Should I Become a Certified Pharmacy Technician?
The Heroes of Pharmacy (part 1)
After opening the door to a drugstore, feelings of nervousness and anxiety begin to take over. Whether it is for a refill of a medication that you have taken for the past three years or if it is for a new prescription that your physician has sent in, you have questions about a medication that you can barely pronounce.
Is my prescription ready?
Did my doctor send it in?
Will my insurance cover it?
You work up the courage to ask for more information regarding the medication as you stand in line and other patients are checking out. As you step up to the counter, you are greeted with a large, welcoming smile. In a rush to get it over with, you ask for the pharmacist. The person that greeted you asks, "Is there anything that I can help you with?" and you explain your situation. After speaking, you understand that this is the pharmacy technician assisting the pharmacist for the day. This person eloquently explains to you the steps of the prescription process and the stages of billing. Somehow, this pharmacy technician made you feel less nervous and more comfortable asking all the questions you originally had.
Certified Pharmacy Technicians (CPhT) are more than the duties listed in their job description. Pharmacy technicians are most commonly the first person encountered in a pharmacy; therefore, technicians require qualities of great personal skills such as communication skills, listening skills, attention to detail, and cultural awareness.
What is a Certified Pharmacy Technician?
Pharmacy Technicians assist in improving pharmacy workflows and communicating important information to patients. The workflow of a pharmacy includes prescription intake, data entry, information/medication history collection, compounding prescriptions and dispensing medications. Pharmacy Technicians also aid in the distribution of information to patients and other healthcare personnel.
Certified Pharmacy Technicians, now more than ever, are a vital element to successful healthcare systems. They are integral in improving patient outcomes.
What can Certified Pharmacy Technicians do?
Certified Pharmacy technicians have flexible roles. Once in the pharmacy field, there are multiple disciplines that pharmacy technicians can excel in. The most common field is retail or community pharmacies, such as the traditional brick-and-mortar pharmacy. Pharmacy technicians play an important role in other facets of pharmacy, too. They are involved in compounding unique medication formulations at a compounding pharmacy, handling radiopharmaceuticals at a nuclear pharmacy, and preparing IV bags in a hospital pharmacy. After the start of the pandemic, many companies have expanded the role of a pharmacy technician. In some states, technicians are now able to administer COVID-19 vaccinations. Pharmacy technicians are also available to work for pharmaceutical companies or in hospital administration as prior-authorization technicians or pharmacy purchasers, which can be performed remotely from home. The opportunities in pharmacy are growing each year!
Check out Part 2 of this 'Heroes in Pharmacy' Series as we go into detail of each field of pharmacy!
What skills are required as a Pharmacy Technician?
In order to become a pharmacy technician, certification is required for most states. Most importantly, there are interpersonal skills required to become a successful pharmacy technician. Being the first face of a community pharmacy, one must possess both communication and listening skills. Cultural awareness is also vital when working with the community and coworkers. Medicine is not limited to one group of people and therefore, a technician must be adaptable and flexible in their delivery and intake with patients.
How do I become a Pharmacy Technician?
Check out HealthCareerCerts.org for more information regarding the pharmacy technician role and certification courses available!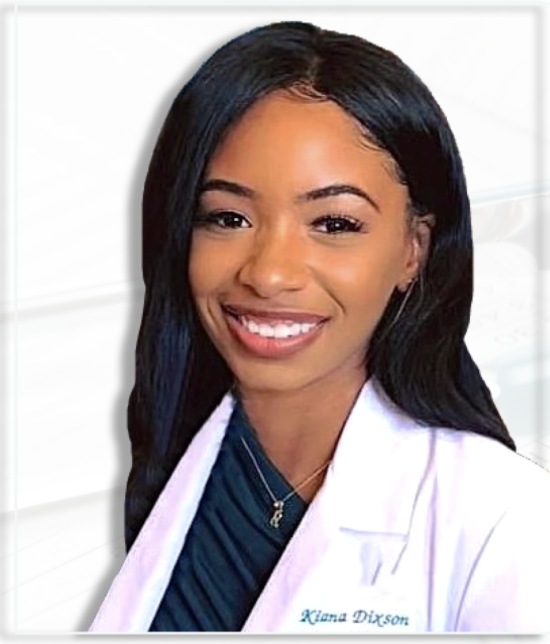 Author Kiana Dixson is a Content Creator and Professional Development Advisor for Advanced eClinical Training and HealthCareerCerts with a Doctor of Pharmacy. She has completed experience in nuclear pharmacy, community pharmacy, and hospital pharmacy.