Enter an exciting healthcare career in a fraction of the time with HealthCareer Certs (NIH Cert). Our online programs are self-paced and interactive, so you can gain the training and credentials you need to move up the ladder quickly! One of our courses is an 8-week Certified Clinical Medical Assistant (CCMA) course, which prepares you for the nationally accredited industry certification exam. In today's blog post, we're sharing a few tips and tricks for passing the CCMA exam. Continue reading to learn more, and enroll in a HealthCareer Certs class today!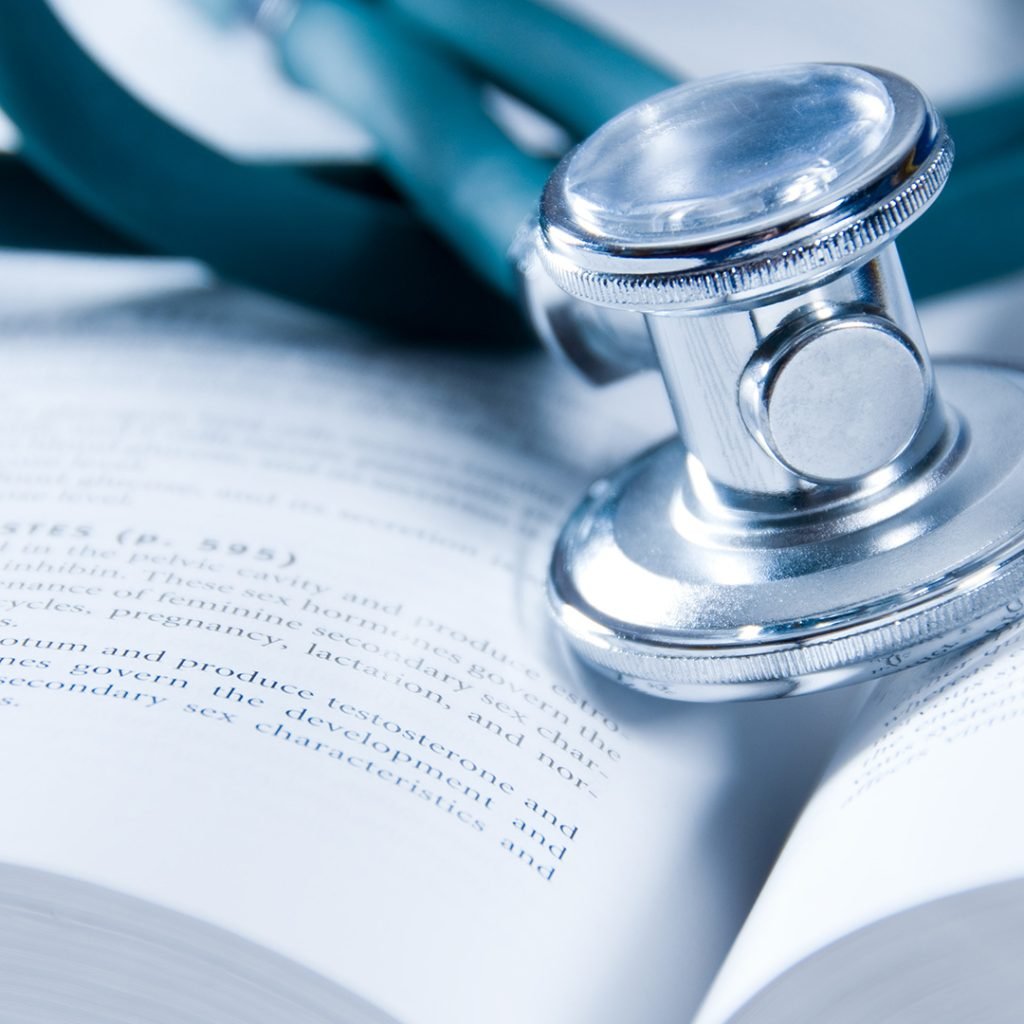 Know the Exam Topics
Your course will prepare you to know the topics that will be on the exam, but before the test, be sure to review the material one last time. Read through the list of potential topics and look over your notes.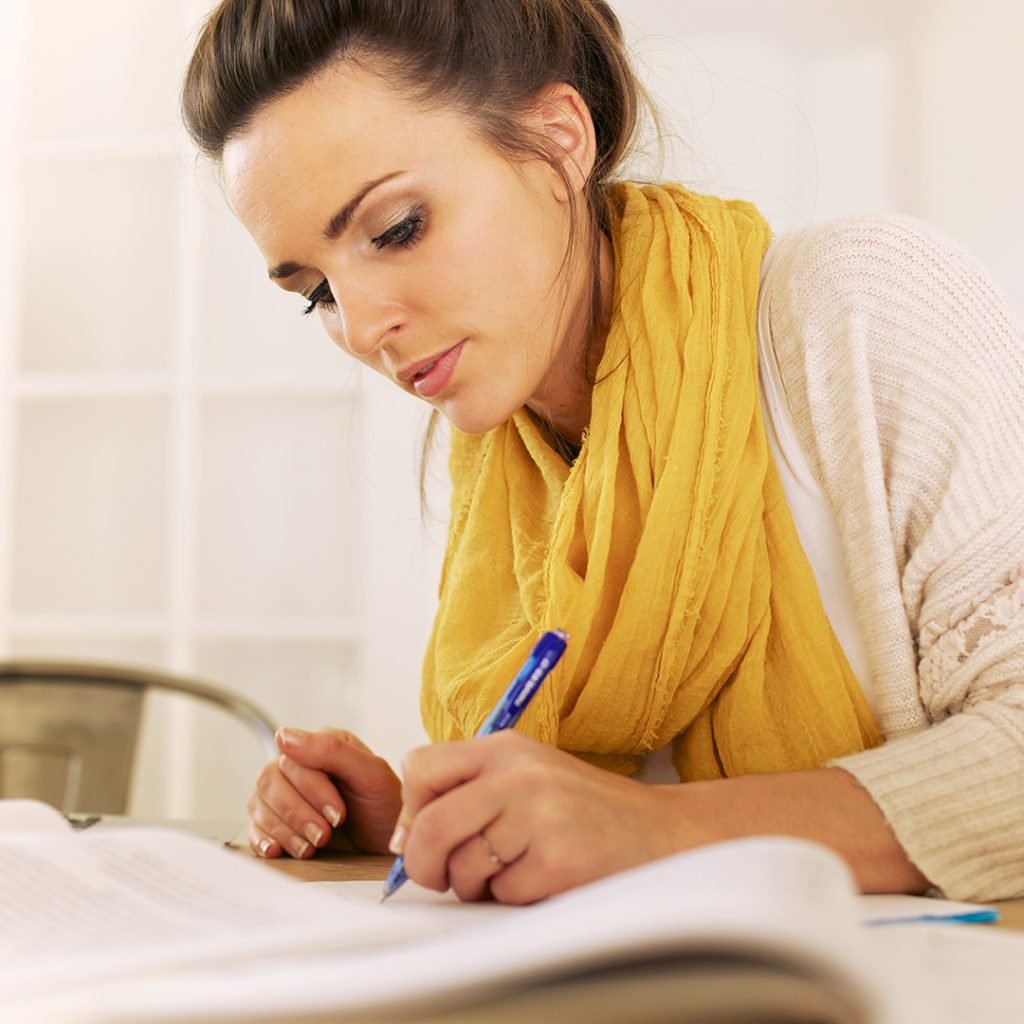 Identify Your Challenges
Everyone learns differently, so it's important to identify your challenges before taking the test. If you struggle with multiple-choice questions, for example, focus your study time on practicing those.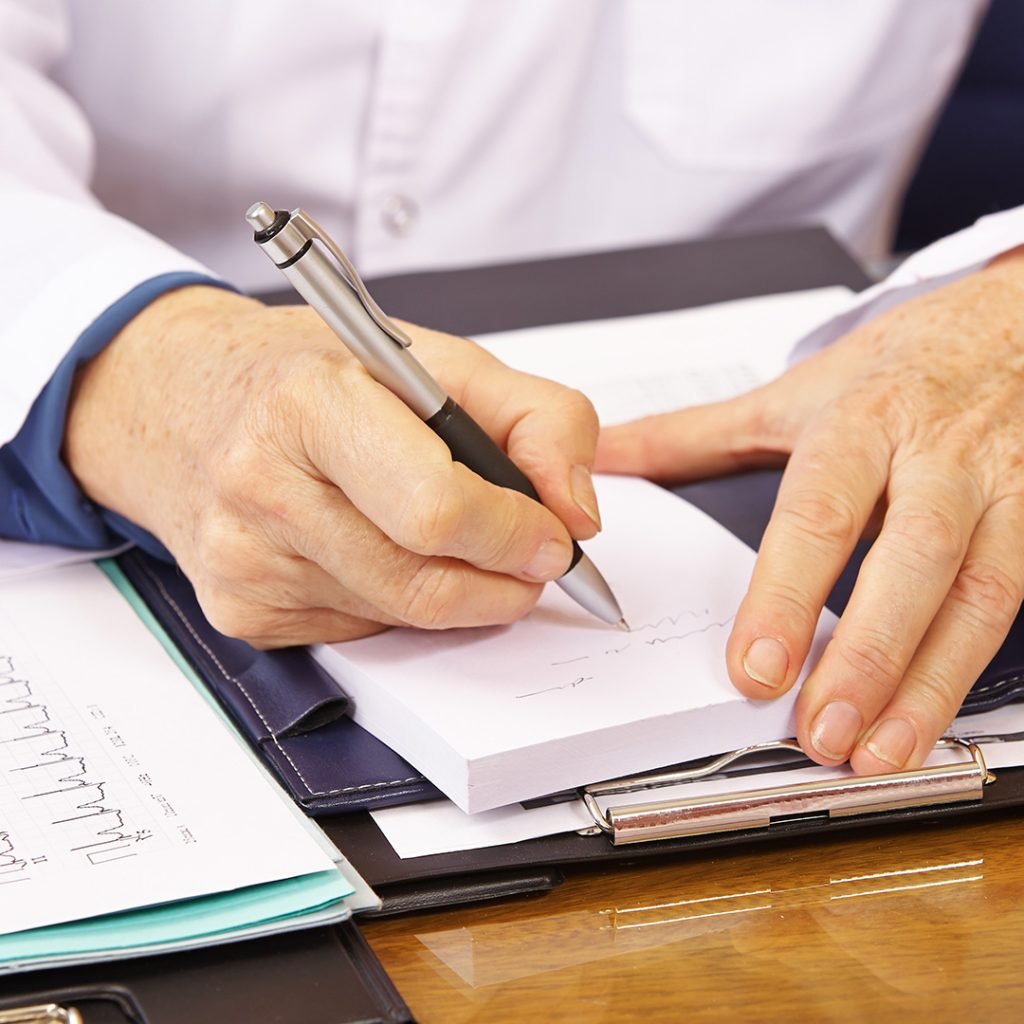 Schedule Study Time
It can be difficult to find time to study when you're working or have other commitments, but it's important to set aside time to review the material. Try to schedule at least an hour each day to study, and break up your studying into smaller sessions if that helps you retain information better.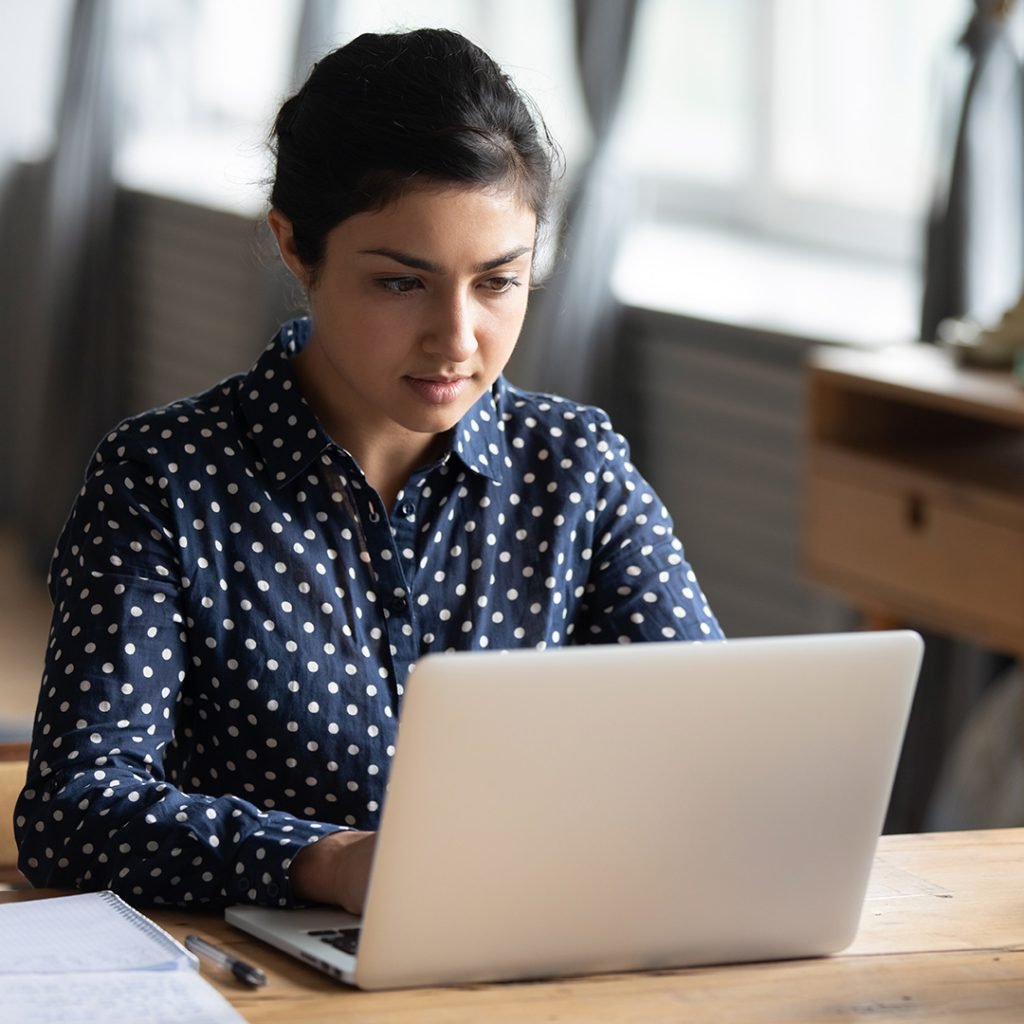 Take Practice Tests
One of the best ways to prepare for an exam is to take practice tests. This will help you get used to the format of the questions and identify any areas where you need more review. You can find practice tests online or in study guides.
Practice Self Care
It's important to take care of yourself both physically and mentally while you're studying. Be sure to get enough sleep, eat healthy meals, and take breaks when you need them. You should also avoid studying in environments that are too loud or distracting.
Enroll in a HealthCareer Certs Class Today!
These are just a few tips for passing the CCMA exam. Learn more about our courses and enroll today!