Medical Administrative
Assistant
Career Training Programs In HealthCare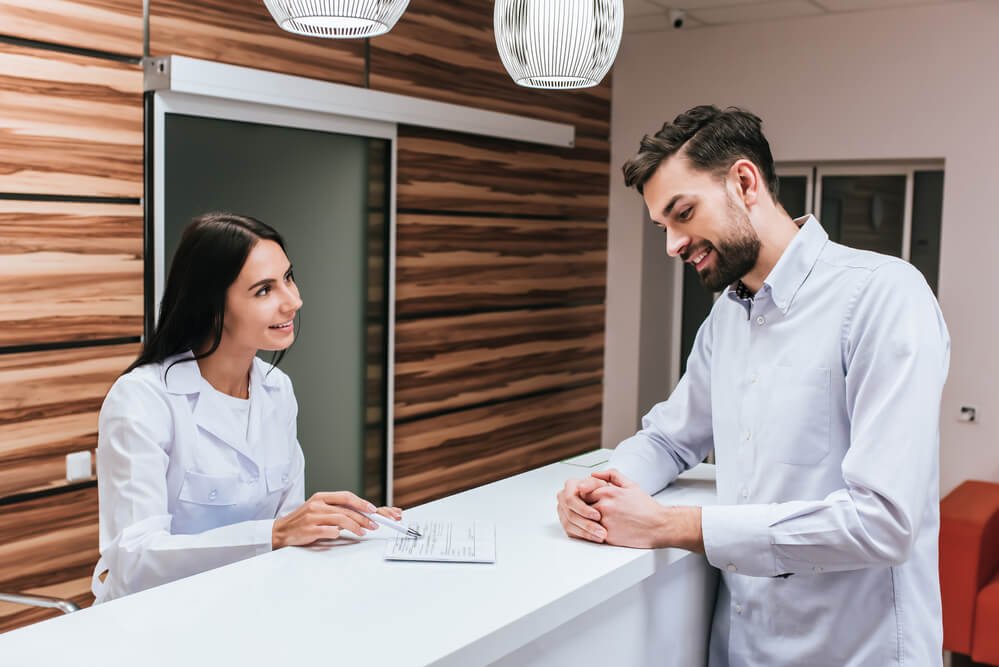 Medical Administrative Assistant Training & Certificate Course
Take the first steps towards a dynamic career as a Medical Administrative Assistant with NIH Training Program!
Our expert, fully virtual, self-paced curriculum will prepare you to lead as a healthcare service professional in as little as 8-weeks!

Affordable & Convinient
All-inclusive course content with no additional costs required for textbooks or instructional material. Learn from home with our mobile and tablet friendly student portal 24/7. We are committed to providing students with high quality education and training without losing respect for affordability nor convenience.

Flexible On-demand Virtual Learning
Flexible self-paced curriculum with unlimited 12-month access to instructional content delivered virtually via module-based learning. No due dates or set schedules on assignments. Complete the course at a pace most comfortable for you. Access instructors through text, phone, and email, or chat with fellow classmates online.

Interactive & Engaging Curriculum
We implement principles of evidence-based teaching methods, and precisely design our foundational curriculum to offer students the knowledge and expertise required to thrive in dynamic and diverse healthcare settings. Students can benefit from progress-tracking and goal-setting tools, interactive assignments, discussion interactions, real-life application scenario activities, and informative HD lecture videos.
What does A Medical Administrative Assistant do?
Medical administrative assistants perform administrative tasks and basic medical duties, from bookkeeping to recording patients' vital signs on their electronic healthcare records. Working closely alongside other medical professionals medical administrative assistants work in a wide variety of specialized clinics and offices and are vital to the smooth and continued operation of many healthcare providers.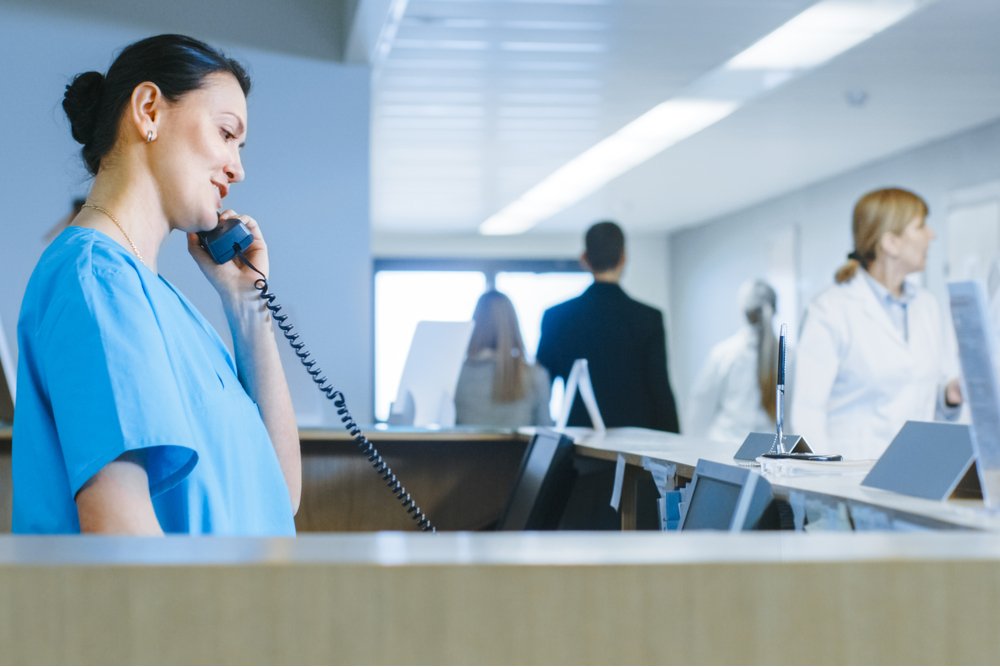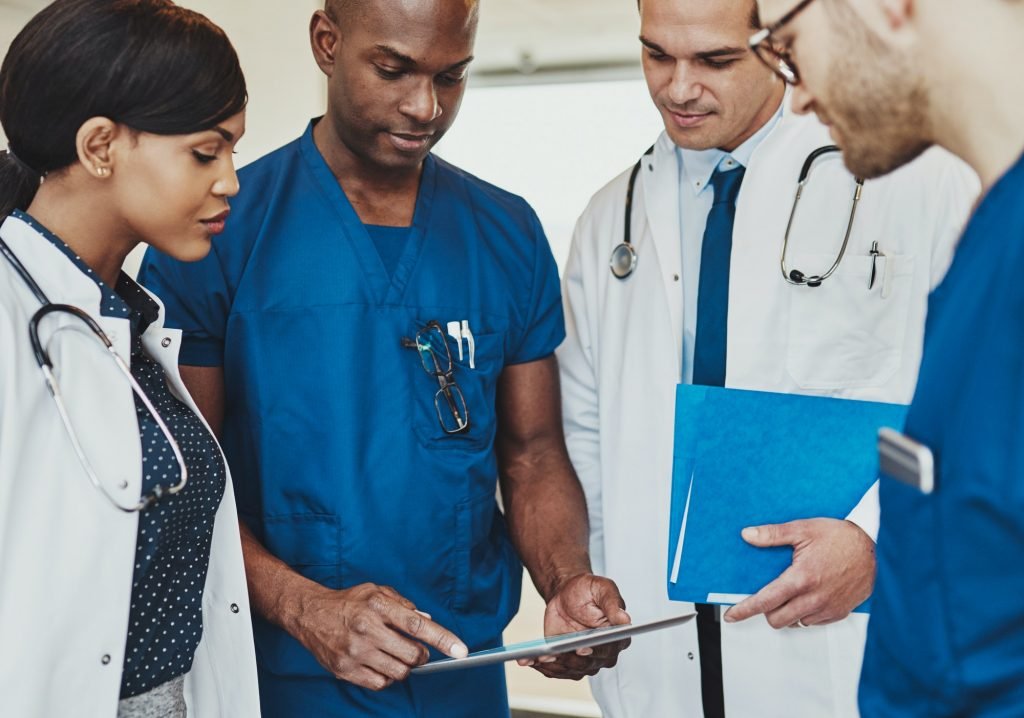 Medical Administrative Assistant?
As demand in the U.S. for healthcare increases, so does the need for Medical Assistants. As a Medical Administrative Assistant, you will likely manage the front desk of a healthcare facility and assist with other managerial tasks. According to the Bureau of Labor Statistics, the annual average salary of a medical secretary is $36,580.² With an aging population in the U.S., there is no better time to become a certified medical administrative assistant.
Become part of a rewarding multi-disciplinary team of diverse health professionals to facilitate the delivery of comprehensive quality patient care.
Pricing & Course Options​
First payment due at sign up.
Second payment due at 4 weeks.
Discuss Your Future Career.
Take the first step and meet with our Education Consultants