National Institute of HealthCareer

Certification
Looking for a career that guarantees excellent pay, benefits and rewarding prospects for advancements? Would you like to enter the medical field without a prior medical background? NIH Certification is the right place for you.

Why NIH certification program?

We specialize in high quality, low cost, accelerated short term career training programs in health care designed to get you into the workplace in a short time.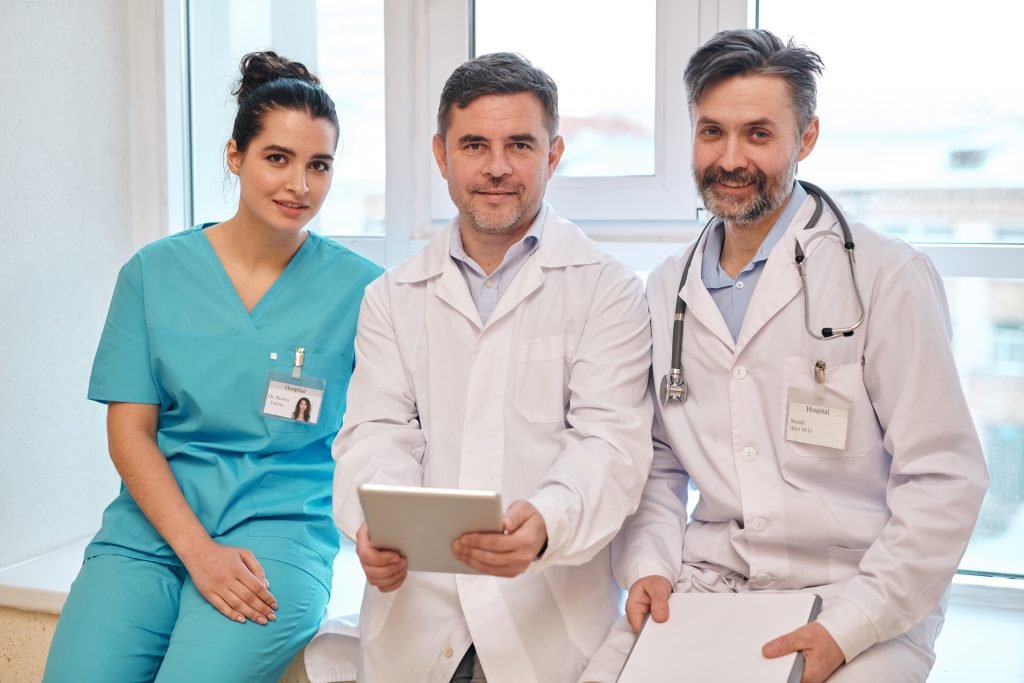 Training programs that lead to successful certifications.
We at National Institute of HealthCareer Certification (NIHCert) have a single goal: your successful certification in the field of your choice. NIHCert believes that increasing the knowledge, skills, and competency of health care professionals will result in improved patient care as well as better efficiency in the health care industry.
We work closely with The National HealthCareer Association (NHA), a nationally-recognized and highly-respected healthcare certification provider, and other respectful organizations with rich resources to create a perfect setting for your success.
We provide a variety of training programs that lead to successful certifications.
Here are the programs we offer for certification.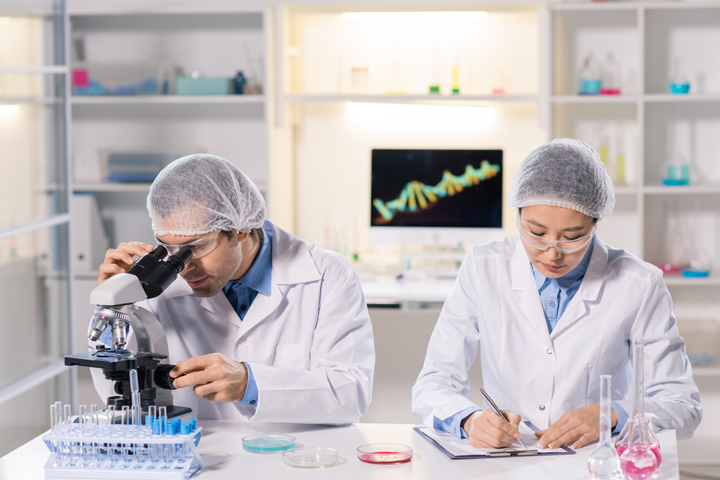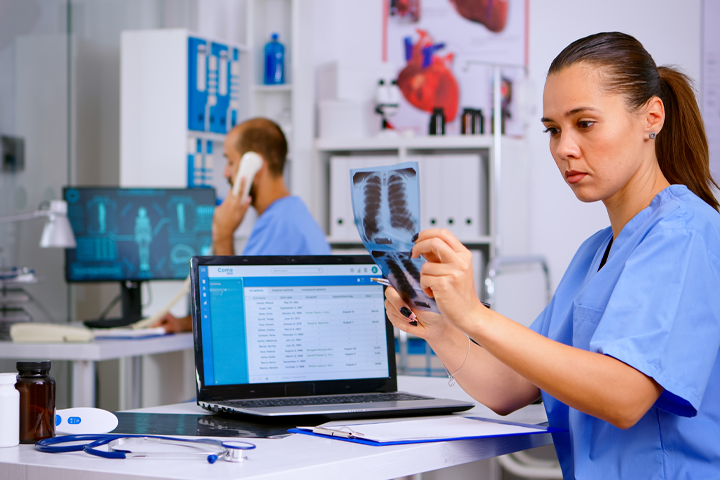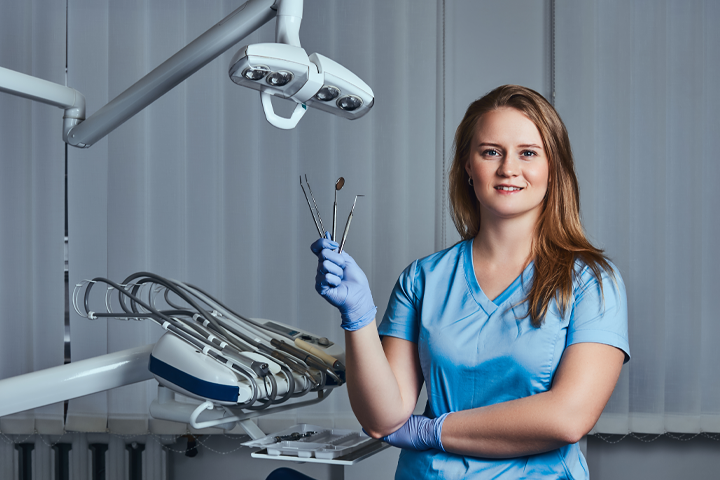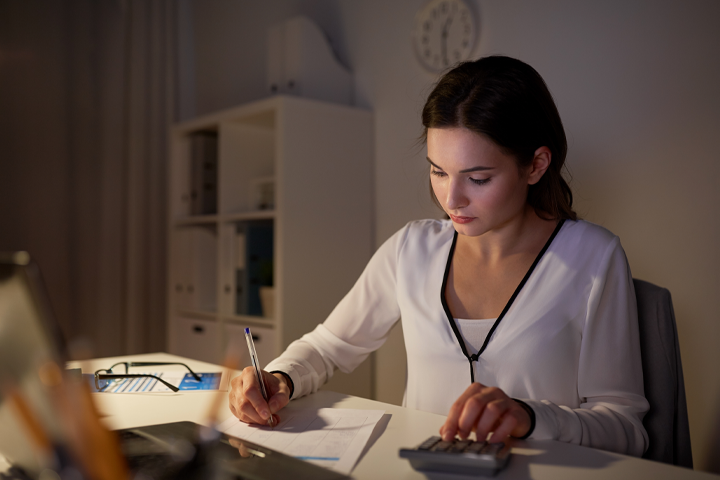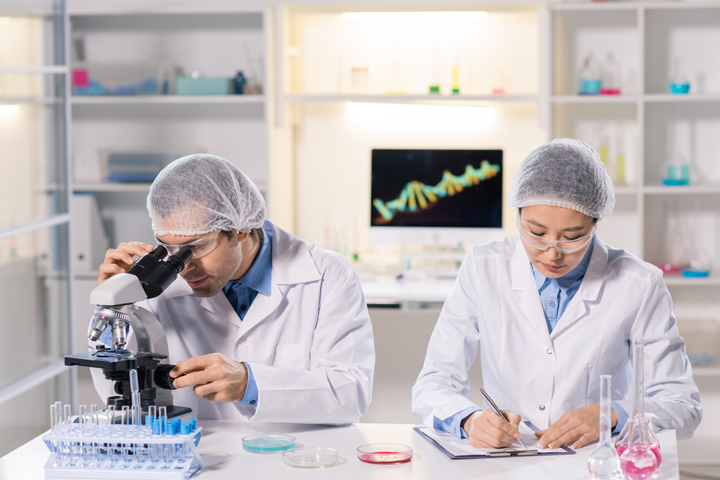 Pharmacy Technician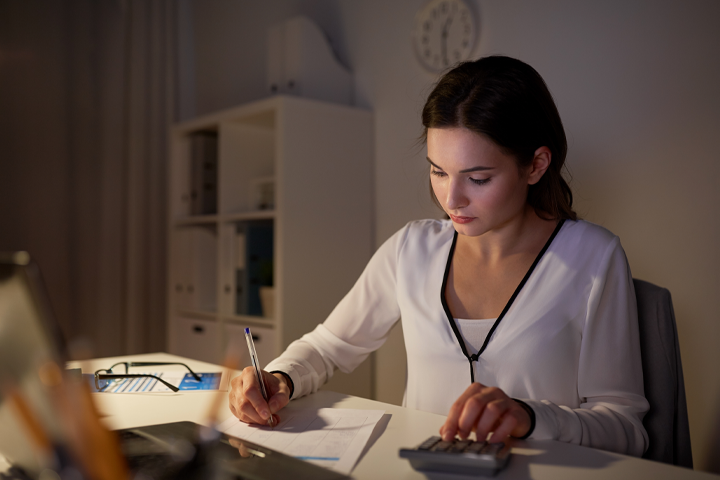 Billing and Coding Specialist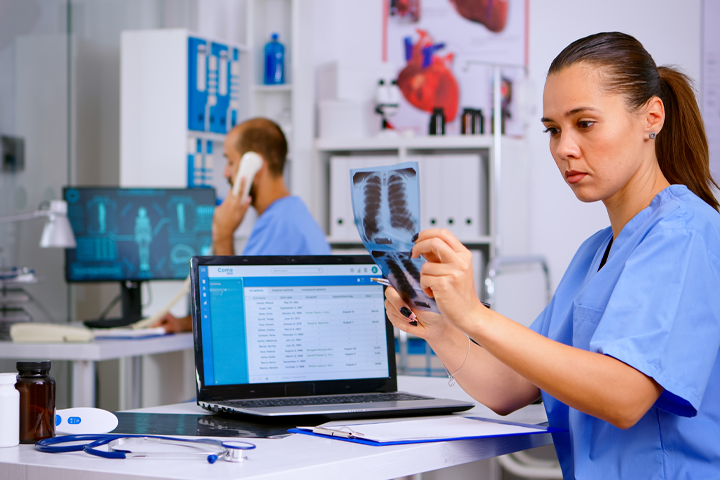 CMAA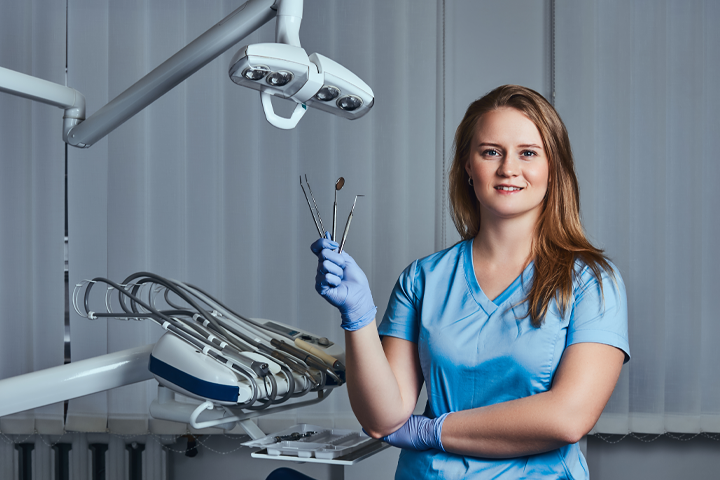 CDAA
Employer Partners.


Recruit. Place. Train. Upskill.
Develop your talent pipeline and grow your workforce with nationally-recognized training programs from MedCerts.
Over 1000 state, regional and national health care organizations have connected with MedCerts to fill open positions with our students. Our talent pipeline solutions range from intern and externships to DoL-approved Healthcare Apprenticeships and direct hires.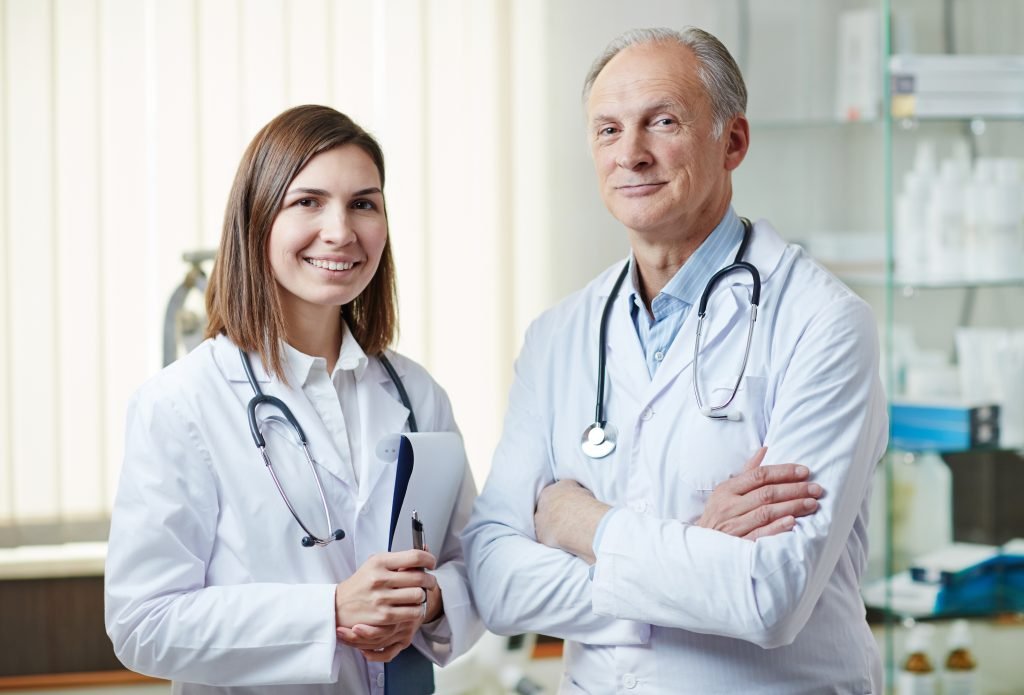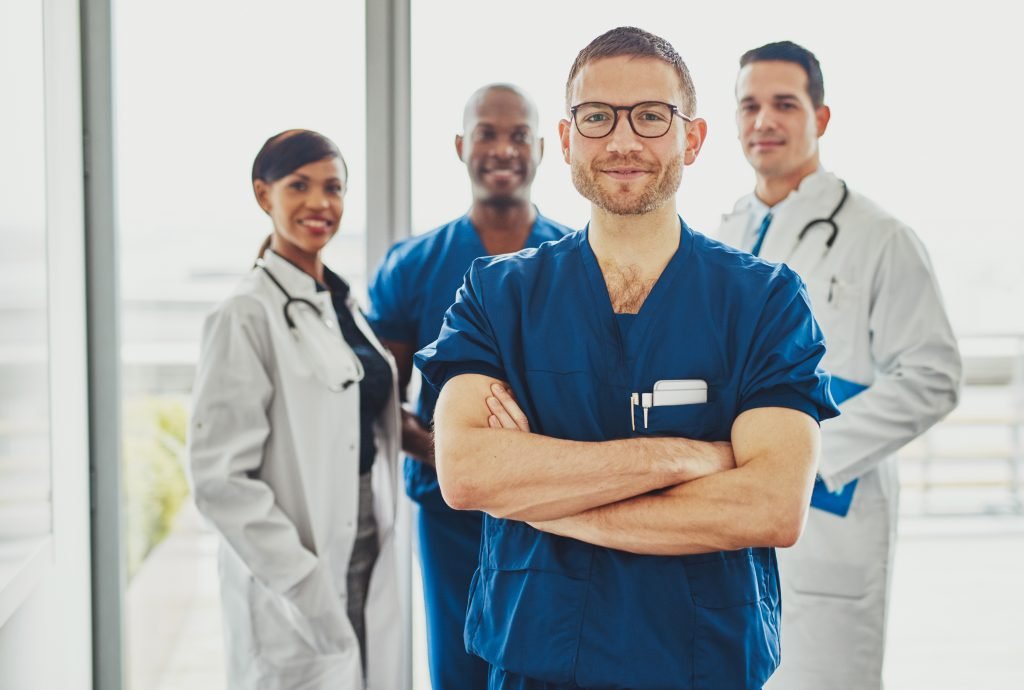 Workforce Agency Solutions.


WIOA Funds. Dislocated Workers. Training Grants.
Focused on completions, credentials and placements by providing short-term job skills training and career services.
We measure success by student career placement and by the number of workforce agencies sending us participants year after year. With approved ETPL status in 30+ states, we operate nationally to get job seekers back into the workforce. Plus we're an approved DoL Apprenticeship Intermediary.
National Employer Partner Network
From healthcare and medical to IT and industrial, MedCerts provides online, convenient programs that help you get a better career, faster.
Discuss your future career.


Take the first step and meet with our Education Consultants