Essential Math
for Pharmacy Tech
Career Training Programs In HealthCare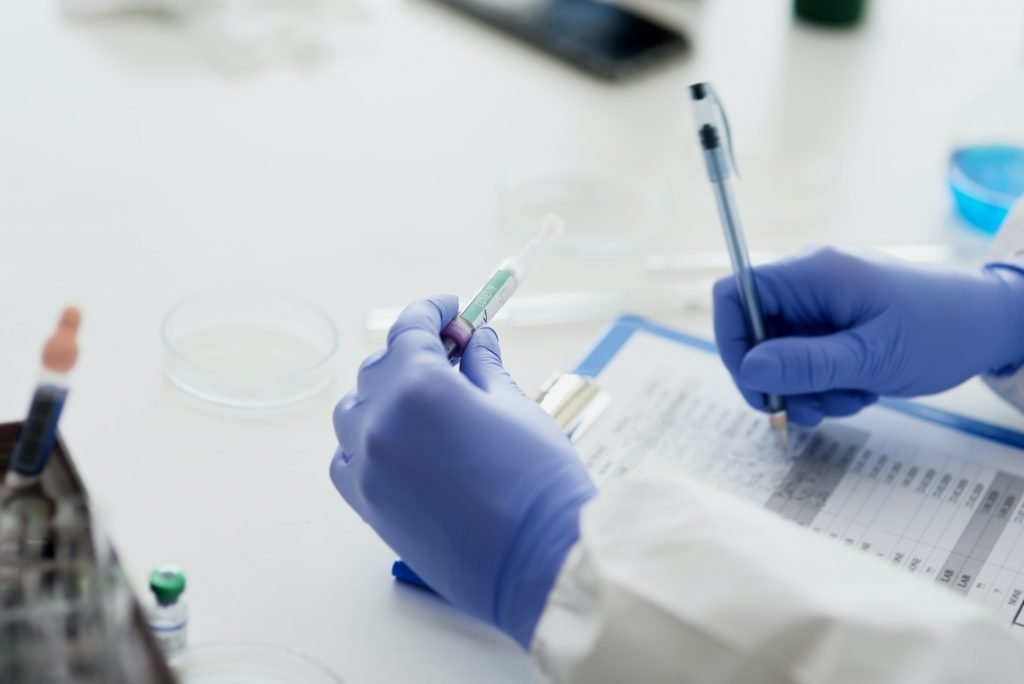 What is the importance of this course?
As a pharmacy technician, you will use math concepts such as percentages, algebra, ratios, and fractions to measure out medication, fill prescription and keep tabs on the pharmacy's inventory. It is important for you to understand math concepts in several measurement systems so customers get the correct amount of medication needed.
The scope of this course: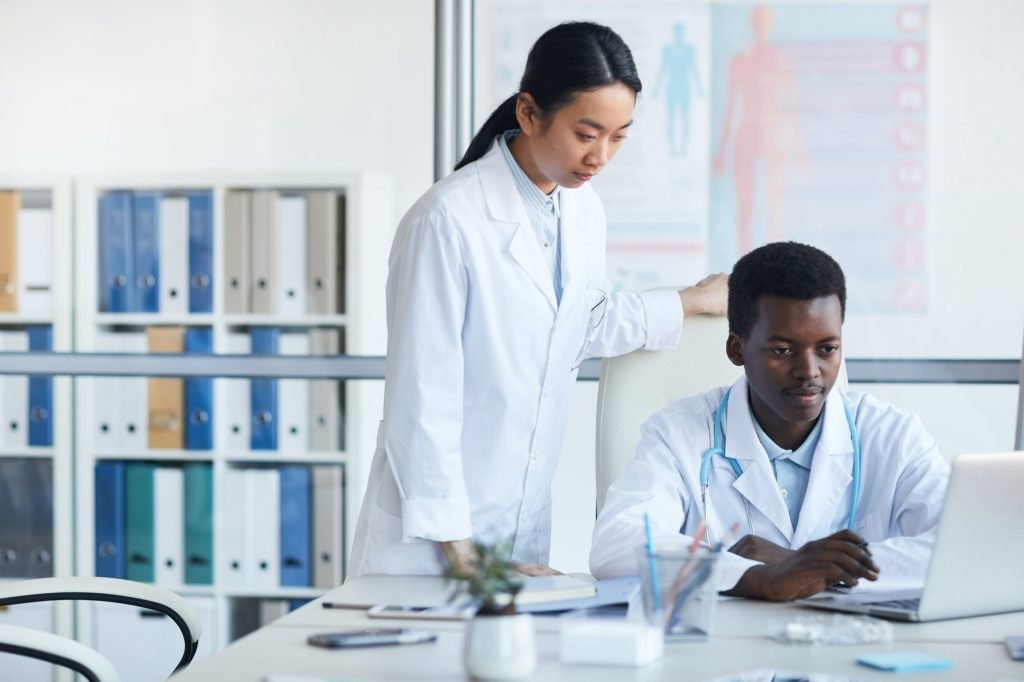 The scope of this course:
Discuss Your Future Career.
Take the first step and meet with our Education Consultants